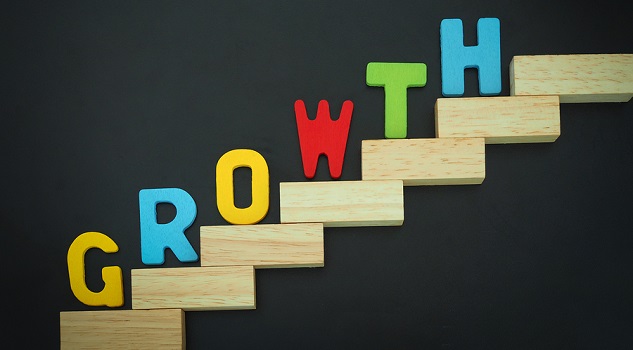 We strive to grow our business with the same honesty and integrity we use to craft our products with sustainability and great quality for all.
Emerald Clover ltd is on a journey to bring quality products to you aligned with your values. We source local products, from local suppliers we know and partners we trust, supporting our communities and creating meaningful relationships with those around us. We exist to create experience where passion and purpose come together.
Over 95% of our current own brands is bottled and packed in our own premises – We outsource 5% of our own brand manufacturing to other companies based in Northern & Southern Ireland. Our factory facilities include several machines consisting of various types of single and double head filling machines, 6 head filling machine and a 12 head filling machine. All our production facilities are automated from single and double labelling machines to automatic box tapers. For instance our six head filling machine produces over 2 miles of 5L bottles on a daily basis.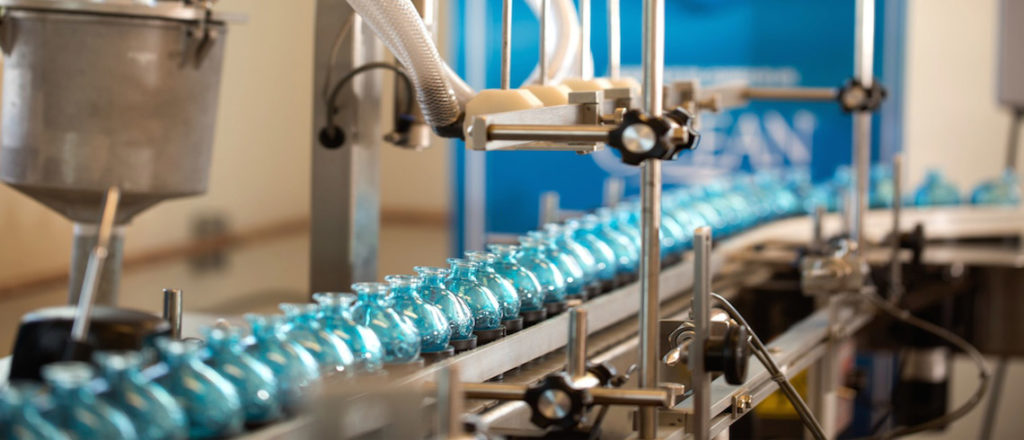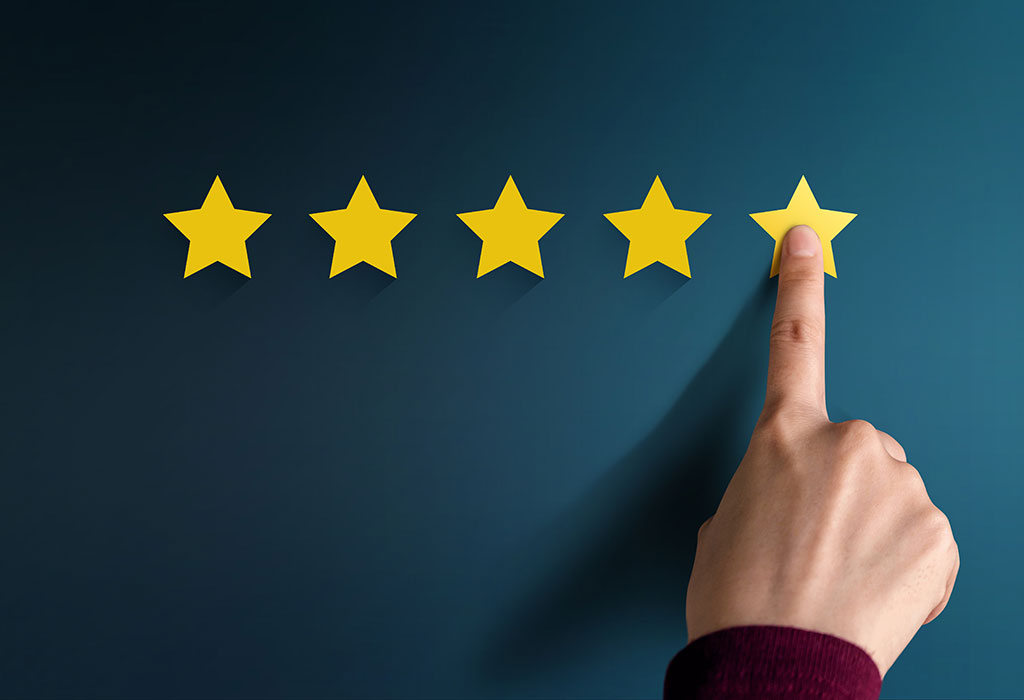 Customer service is very important to us, from your initial phone call about a product to your urgent delivery made to you even on a Saturday morning by one of our friendly staff members.
As our motto suggests … it's what we do that counts. With over 98% stock availability and nearly 100% order and picking accuracy – 100% invoicing accuracy we stride every day to improve and maintain the quality service that our customer require.